Welcome to Iowa Senior Games
The Iowa Senior Games is an Olympic-style sports festival for men and women who are at least 50 years of age. Read More
Iowa Senior Games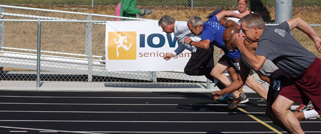 The 36th annual Iowa Senior Games main weekend will be held in West Des Moines June 8-12, 2022.  Join nearly 1,000 athletes ages 50 & up from around Iowa and the nation to compete in 30 sports and nearly 100 events!  CLICK HERE for more information.
Regional Competition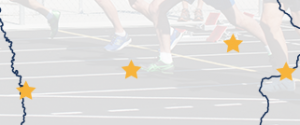 Regional competition opportunities are offered as an additional chance to compete and prepare for the Iowa Senior Games.  Anyone age 50 & up is eligible to participate, and you do not have to be an Iowa resident.  Our 2022 regional lineup includes the Winter Iowa Senior Games (Quad Cities).  Visit our Events page for more information.
National Senior Games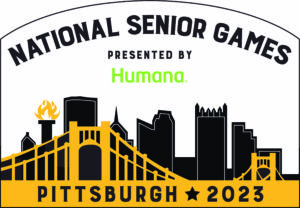 Qualifiers from the Iowa Senior Games should receive an email with registration instructions for the 2023 National Senior Games to be held in Pittsburgh, Pennsylvania.  CLICK HERE for more information on the National Senior Games Association.
Photo Gallery
2021 Photos

2020 Photos

2019 Photos

2018 Photos

2017 Photos

2016 Photos